About mara klein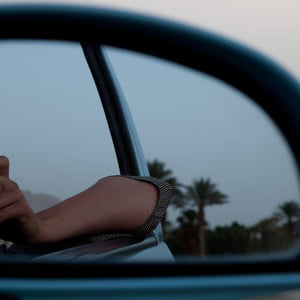 ---
Biography
Born and based in Berlin.
I specialise in street, travel and reportage photography, with an emphasis on long-term projects that allow me to build relationships with people. Over the last years, I have extensively used the medium to explore issues of migration and the question of nature and nurture. I love language in all its forms - words, images, the stories we tell, and those we don't.
For more information do not hesitate to contact me via the contact page.